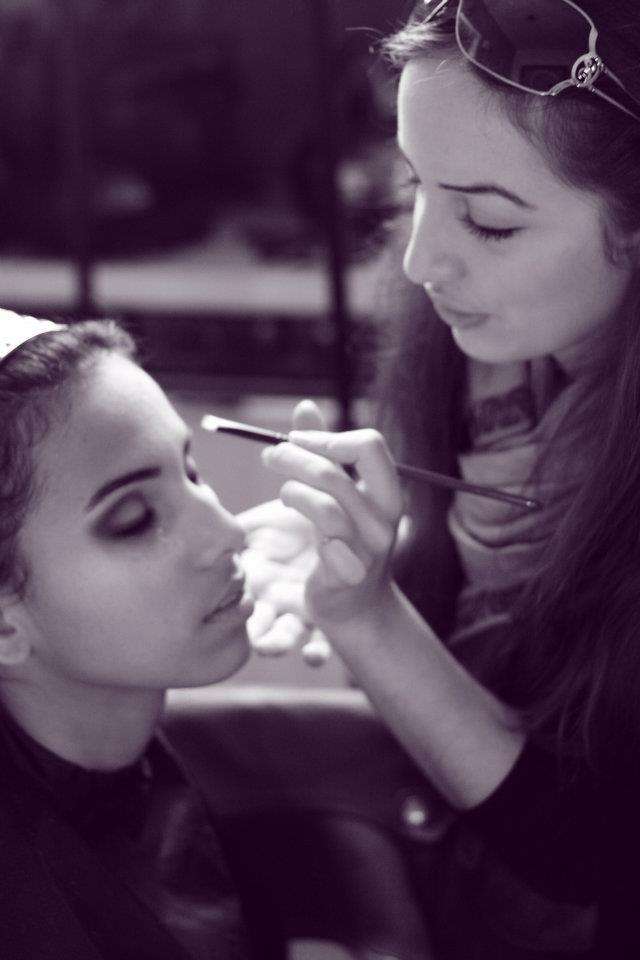 Best Bridal Hair & Makeup in Town
You might think that hiring just any makeup artist for your wedding day will do the job just fine. But let's be honest, your wedding day is not just any regular day. It's the day you've been dreaming of for years, and you want to look and feel your best. With our wedding services at Dilan Beauty Studio, we offer a personalized and tailored experience to turn your Hair and Makeup dream into a reality. Our team of expert makeup artists and hairstylists is trained to create a flawless and long-lasting look that will keep you feeling confident and radiant all day long with our High end quality products and beauty equipment. You deserve to feel your best on your special day, and we want to make that happen. Let us take care of your beauty needs, so you can focus on enjoying your wedding day to the fullest. Book now and receive a complimentary consultation to discuss your wedding beauty goals and preferences or schedule a trial with us to best prepare you before your Bridal Hairstyling and Makeup. Click the link in our bio to learn more about our wedding services at Dilan Beauty Studio.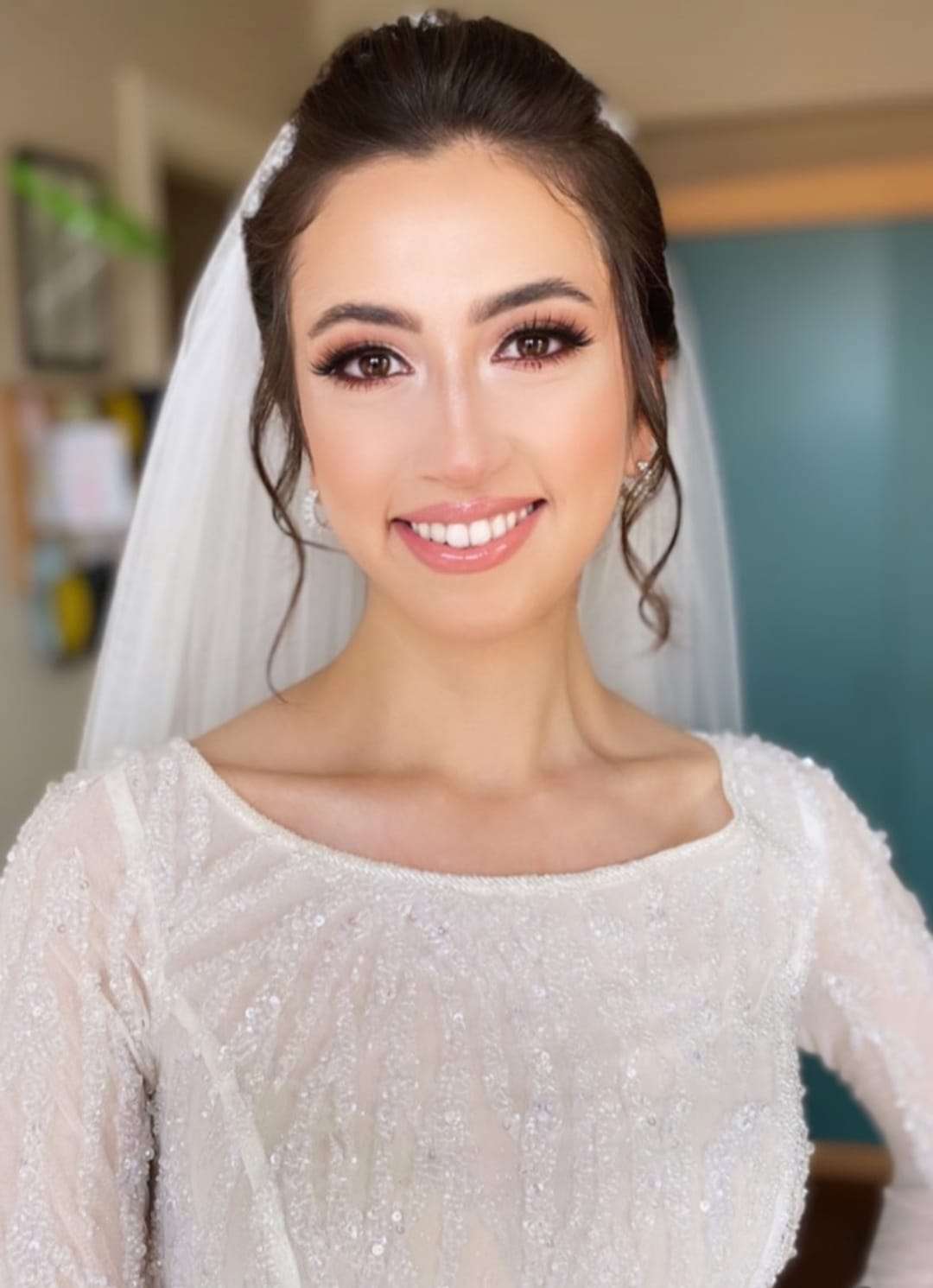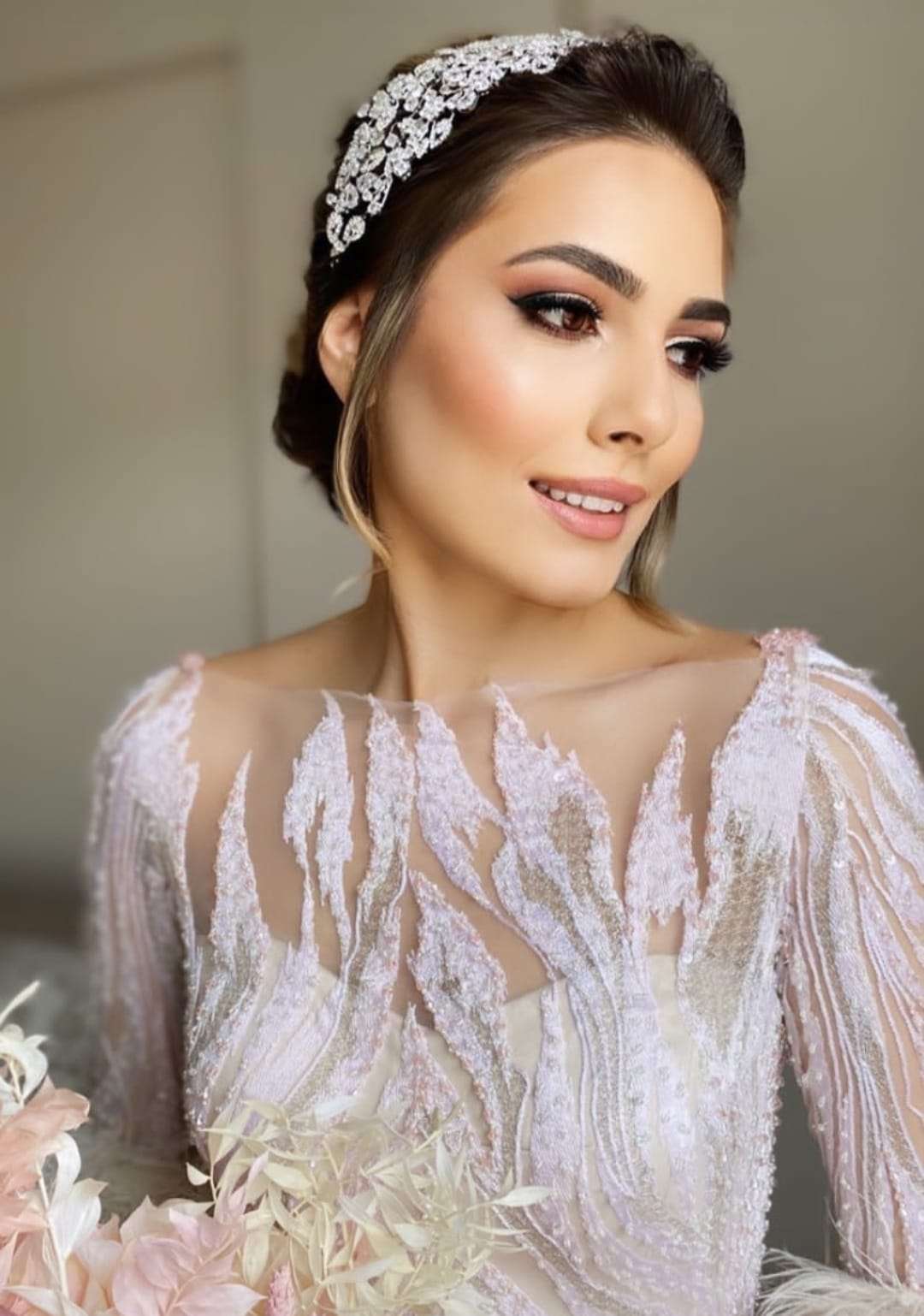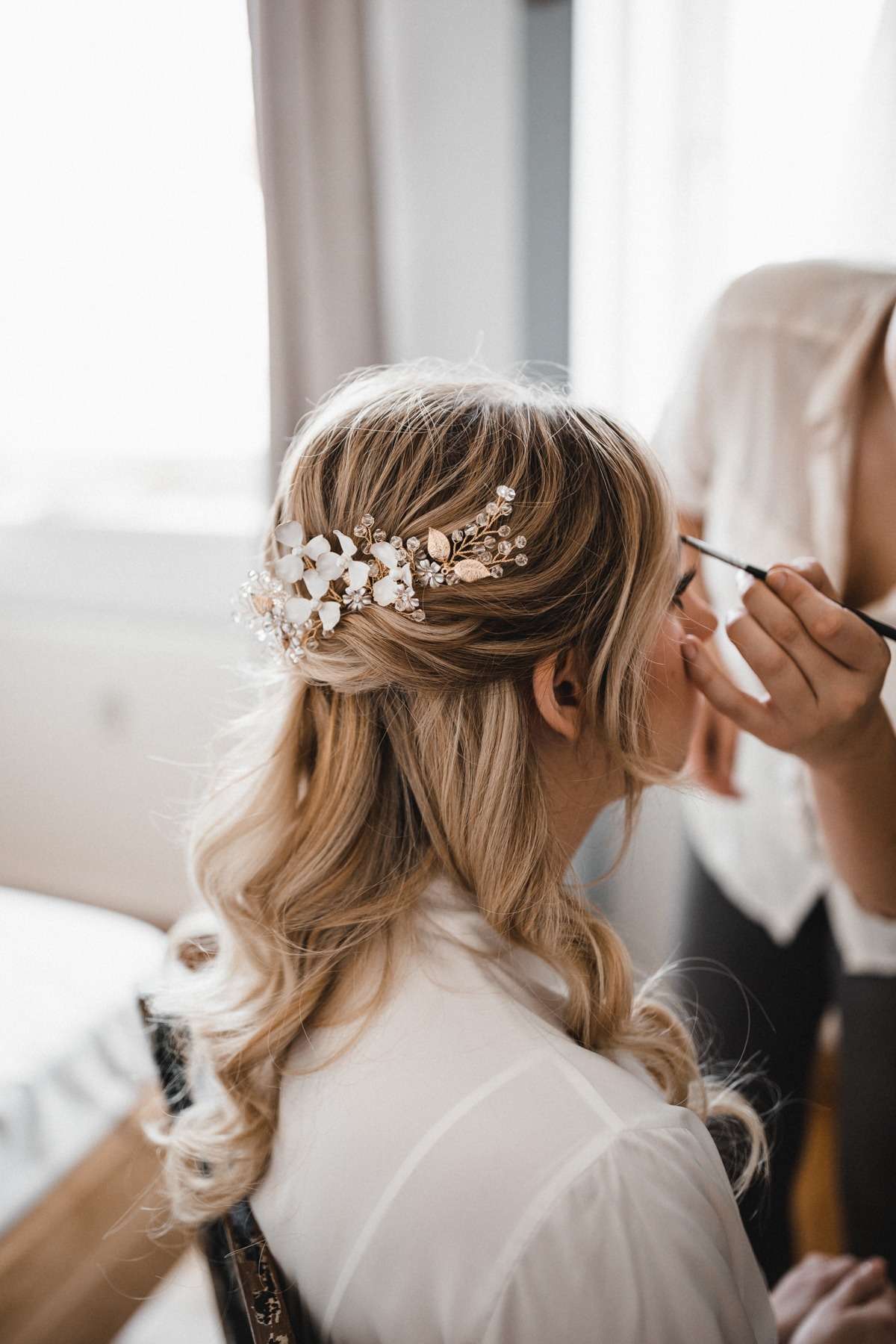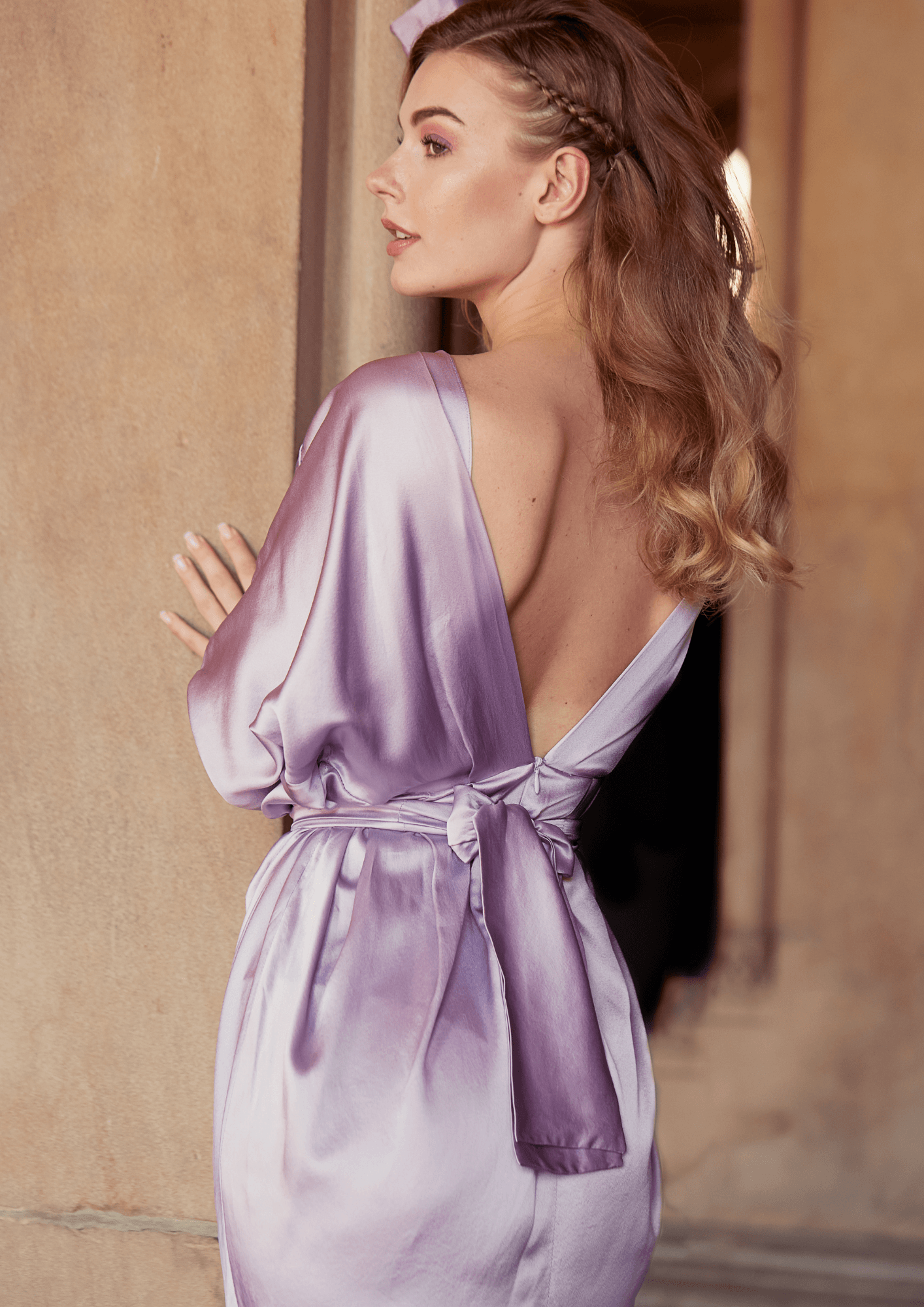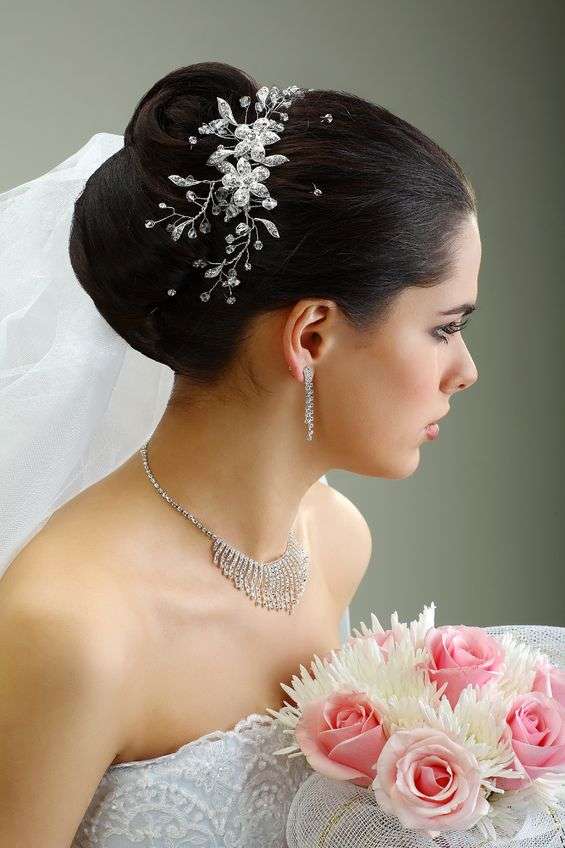 Choosing The Right Stylist
The bride is the star of the show, and her hair and makeup should reflect her personality and style. A professional makeup artist and hair stylist can help create the perfect look, whether it's a classic updo, loose curls, or a sleek blowout. The makeup should be long-lasting and camera-ready, with a focus on enhancing the bride's natural beauty.
Trial Hair and Makeup 
A trial hair and makeup session is a crucial part of the wedding planning process. It allows the bride to test different hairstyles and makeup looks, to find the perfect combination for the big day. A trial session also gives the bride and stylist a chance to discuss any concerns or preferences and to make any necessary adjustments before the wedding day.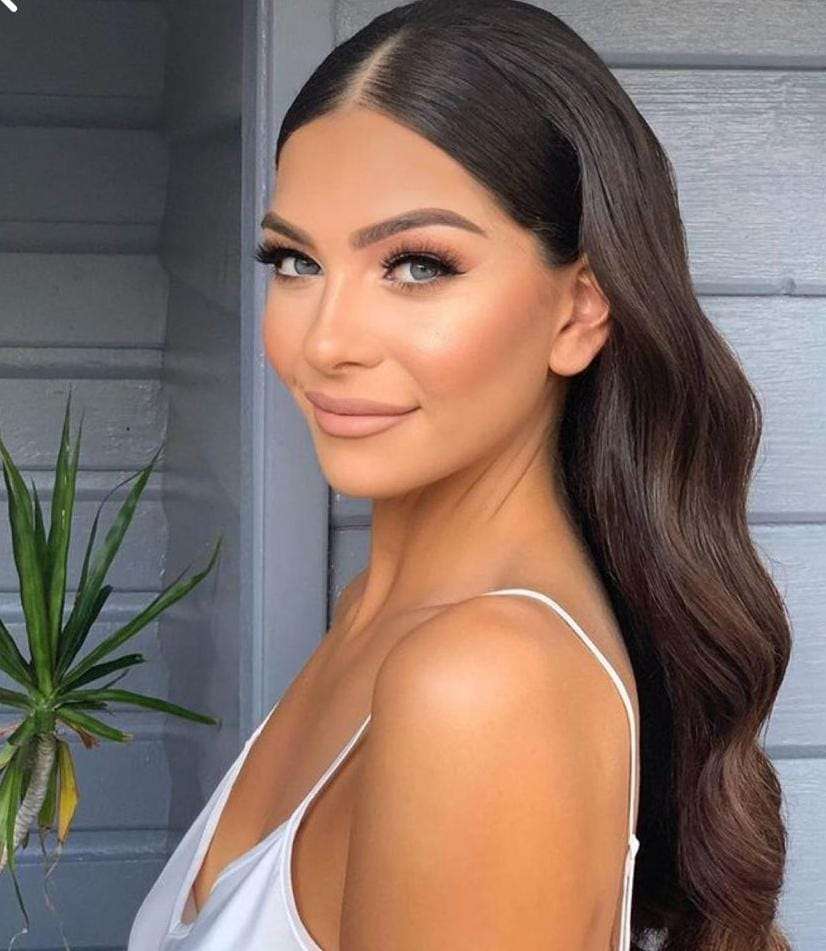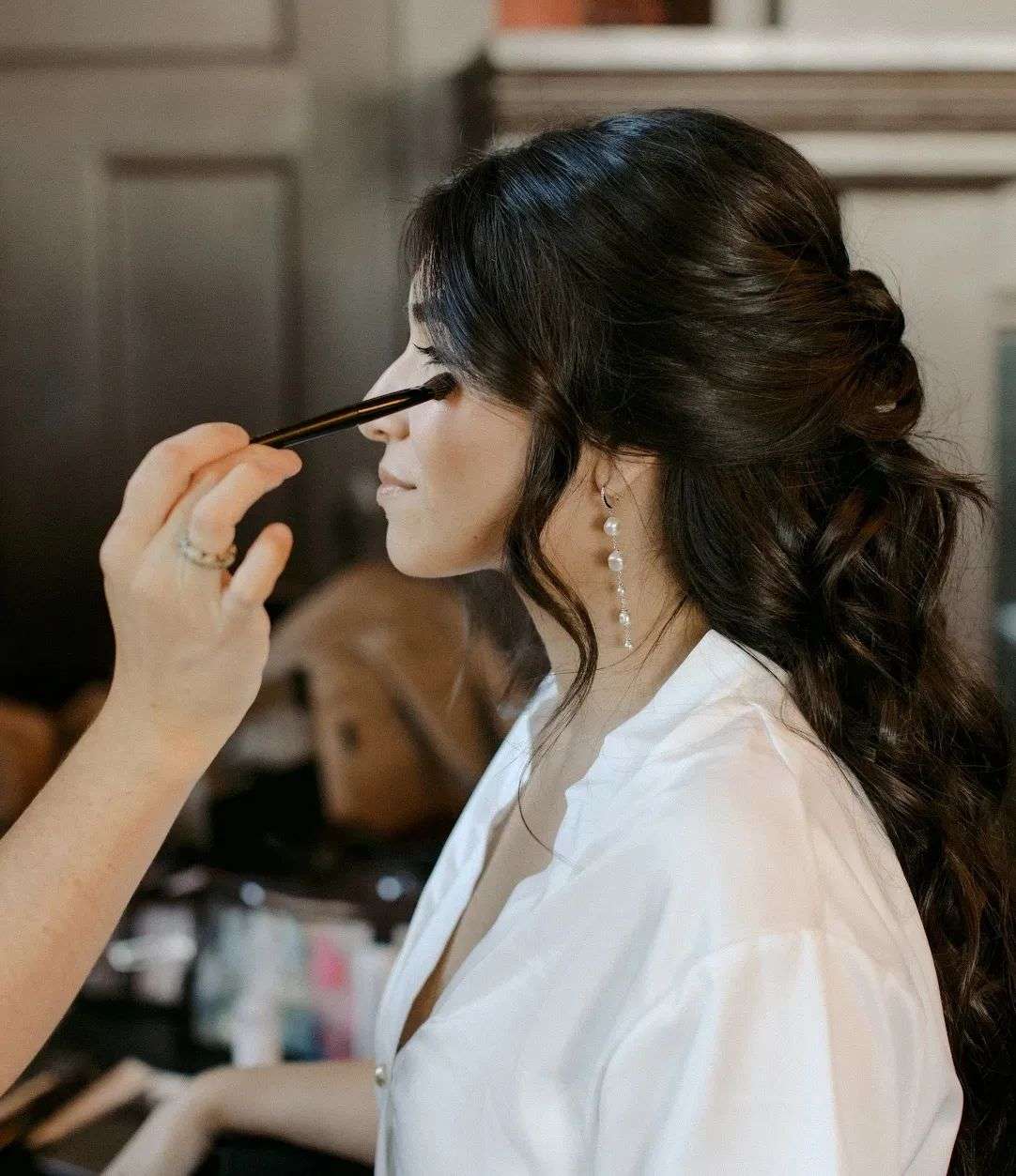 Engagement Hair and Makeup
Engagement photos are an important part of the wedding process, and the bride's hair and makeup should be camera-ready for the occasion. The hairstyle and makeup can be a preview of the wedding day look, or something completely different.
Bridal Shower
A bridal shower is a pre-wedding event where the bride can relax and enjoy time with friends and family. The bride's hair and makeup should be simple and elegant, to reflect the relaxed nature of the event.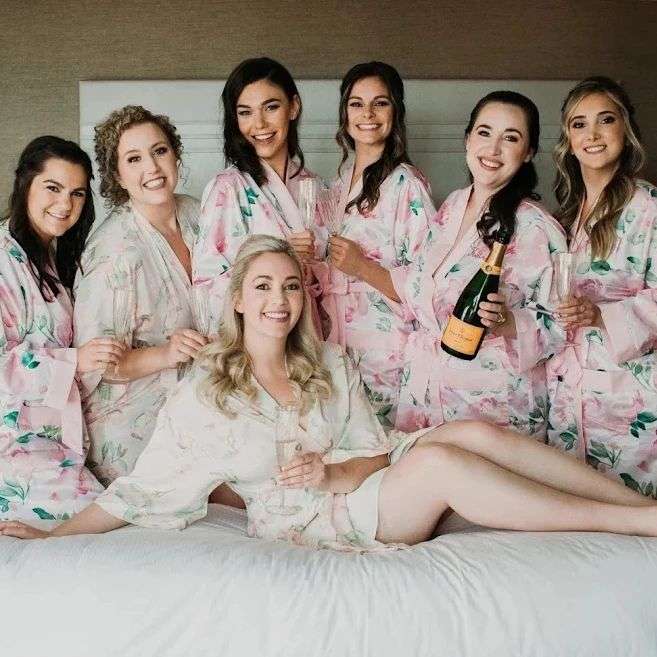 Hairstyling
Hairstyling for weddings can range from simple and elegant to intricate and ornate. Whether it's an updo or loose curls, the hairstyle should complement the bride's dress and overall look.