Dilan Beauty Studio at Milan Fashion Week 2023 with Harper Bazaar
Milan Fashion Week is one of the most anticipated fashion events in the world, and this year's event did not disappoint. Held in February 2023, Milan Fashion Week showcased some of the most exciting and innovative fashion designs of the year, and Dilan Beauty Studio was there to help models and attendees look and feel their best.
The Dilan Beauty Studio team consisted of some of the industry's most skilled professionals who provided exceptional beauty services, including hairstyling, makeup, eyelashes, and nail services. The studio's focus on personalized attention and individualized treatments made them a standout among the many beauty providers at the event.
As a result, Dilan Beauty Studio was featured in Bazaar, one of the world's leading fashion and beauty publications. Bazaar highlighted the studio's exceptional skills and dedication to providing personalized beauty treatments that catered to the unique needs of each client. The magazine praised the studio's use of top-of-the-line products and its commitment to staying up-to-date with the latest trends and techniques in the industry.
The recognition from Bazaar further solidified Dilan Beauty Studio's reputation as a leading provider of beauty services. Our team was thrilled to receive such an honor and was inspired to continue providing exceptional beauty treatments to clients from around the world.
Milan Fashion Week is an exciting event that brings together some of the most creative minds in the fashion industry. Attendees and models from around the world come together to experience the latest trends and styles. Dilan Beauty Studio was honored to be a part of such an incredible event and was proud to showcase its skills and expertise to attendees and models alike.
In addition to providing beauty services, the Dilan Beauty Studio team also had the opportunity to attend some of the fashion week's most exclusive shows and events. We were able to see firsthand the latest fashion designs from some of the world's most renowned fashion houses, providing them with valuable insights into the latest beauty and fashion trends.
Overall, Milan Fashion Week 2023 was a resounding success, and Dilan Beauty Studio was proud to be a part of it. The recognition from Bazaar magazine further solidifies the studio's reputation as a leader in the beauty industry. With our commitment to providing personalized attention and exceptional beauty services, Dilan Beauty Studio is the premier destination for anyone looking to enhance their natural beauty and achieve a sense of rejuvenation and renewal.
Fashion Works By Dilan
Experience some of our fashionable hair and beauty works with pictures of our respectable clients. Also witness the mesmerizing beauty and fashion works of Dilan Beauty Studio. With our professional and experienced hair and makeup artists, we will enhance your beauty and present the glorious self of your.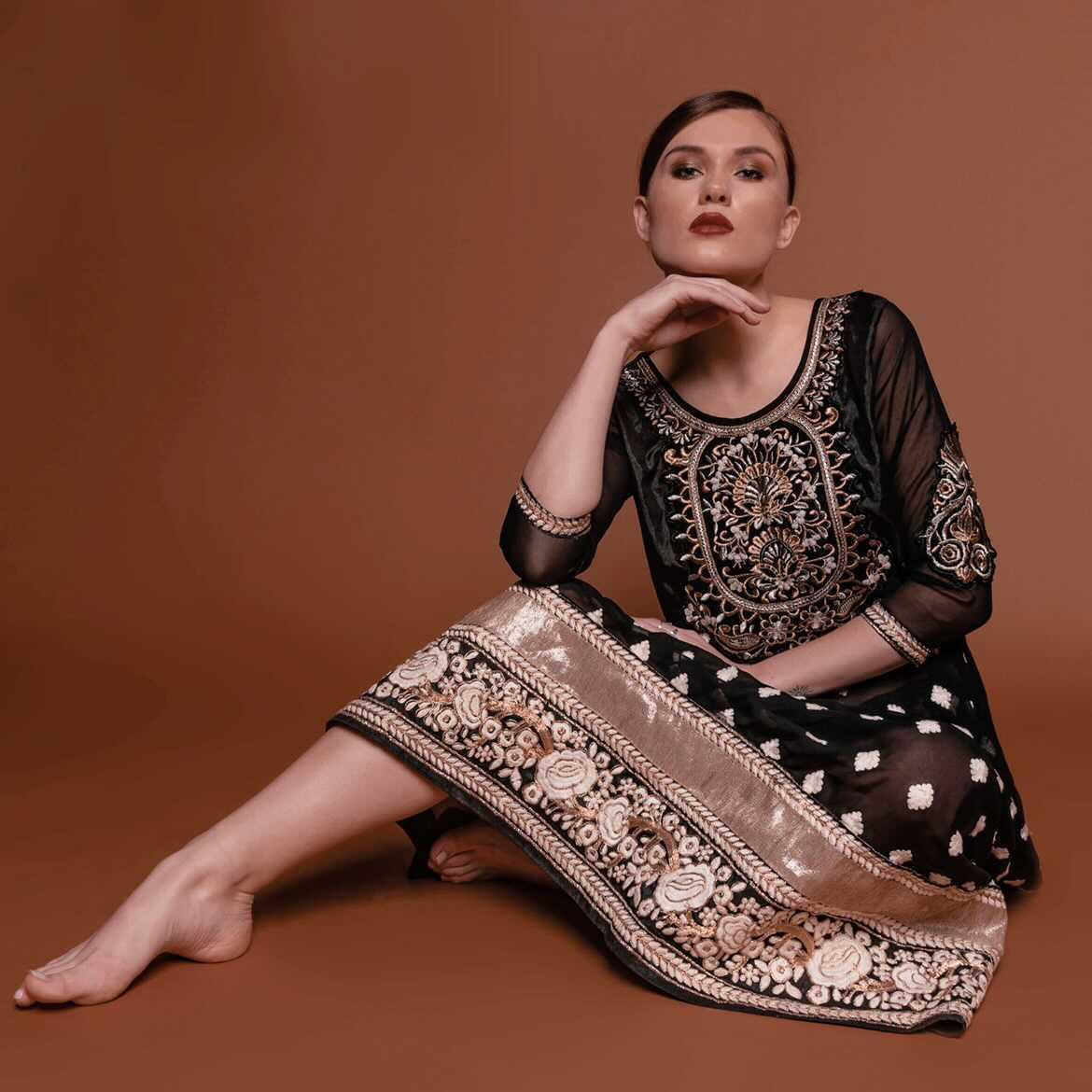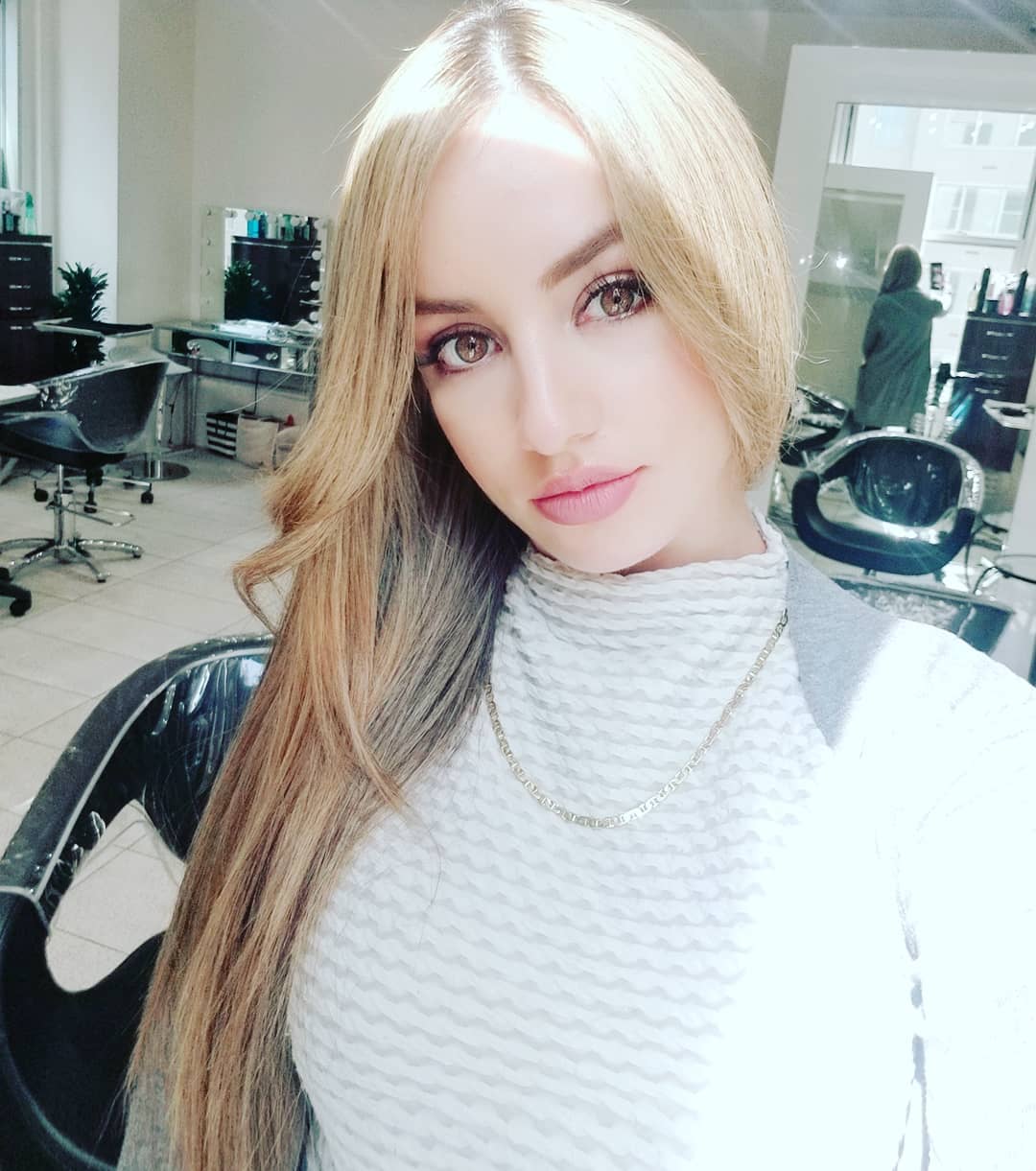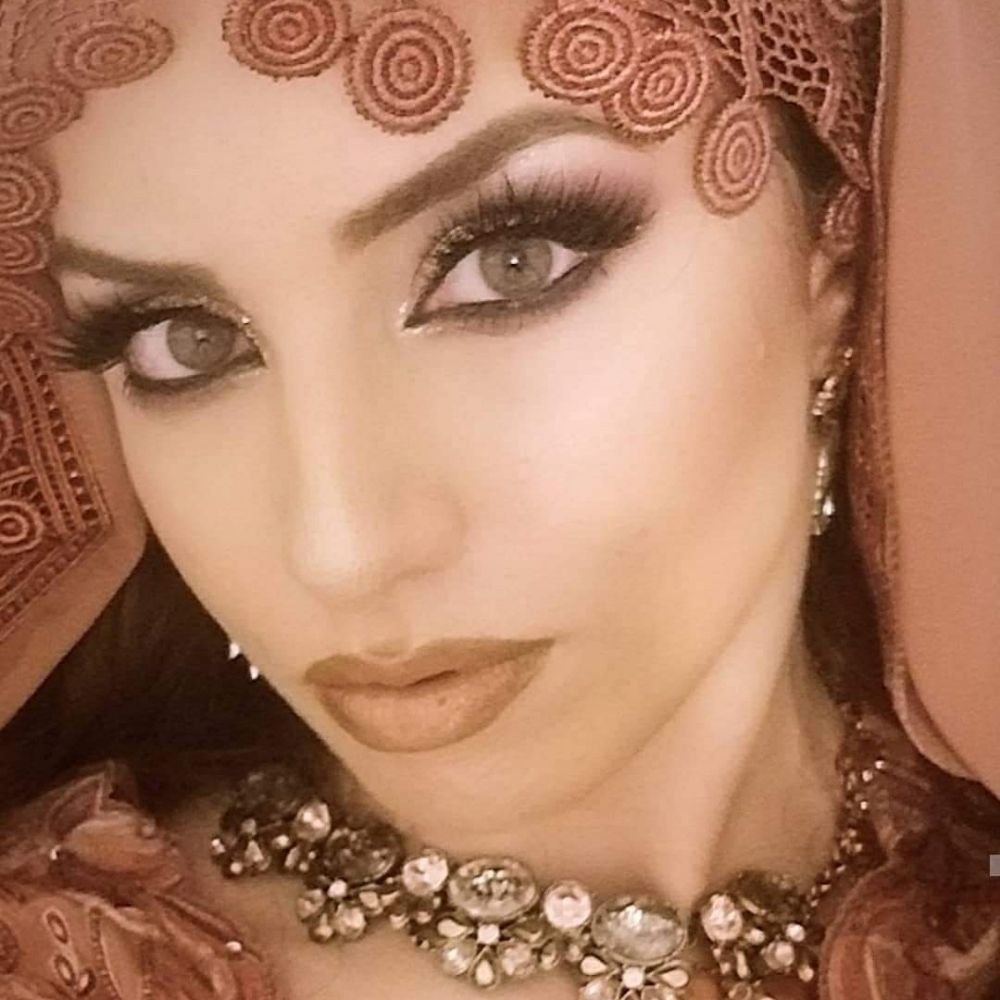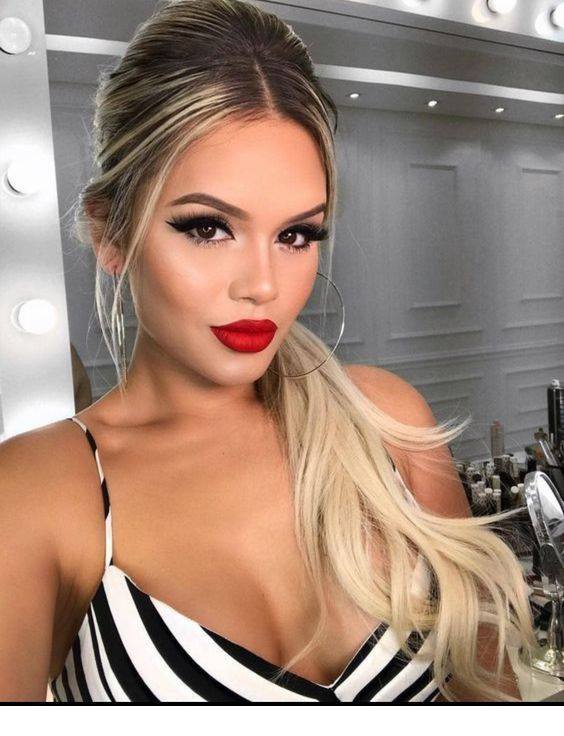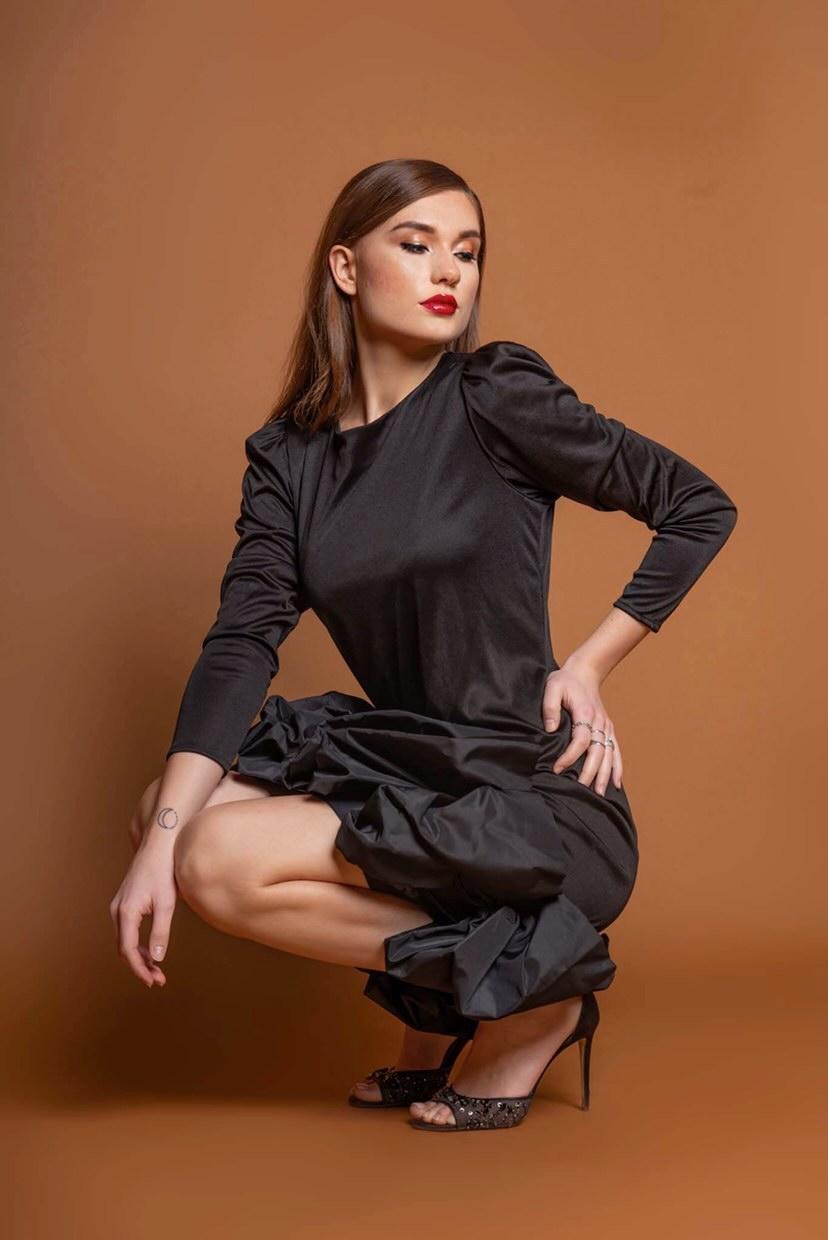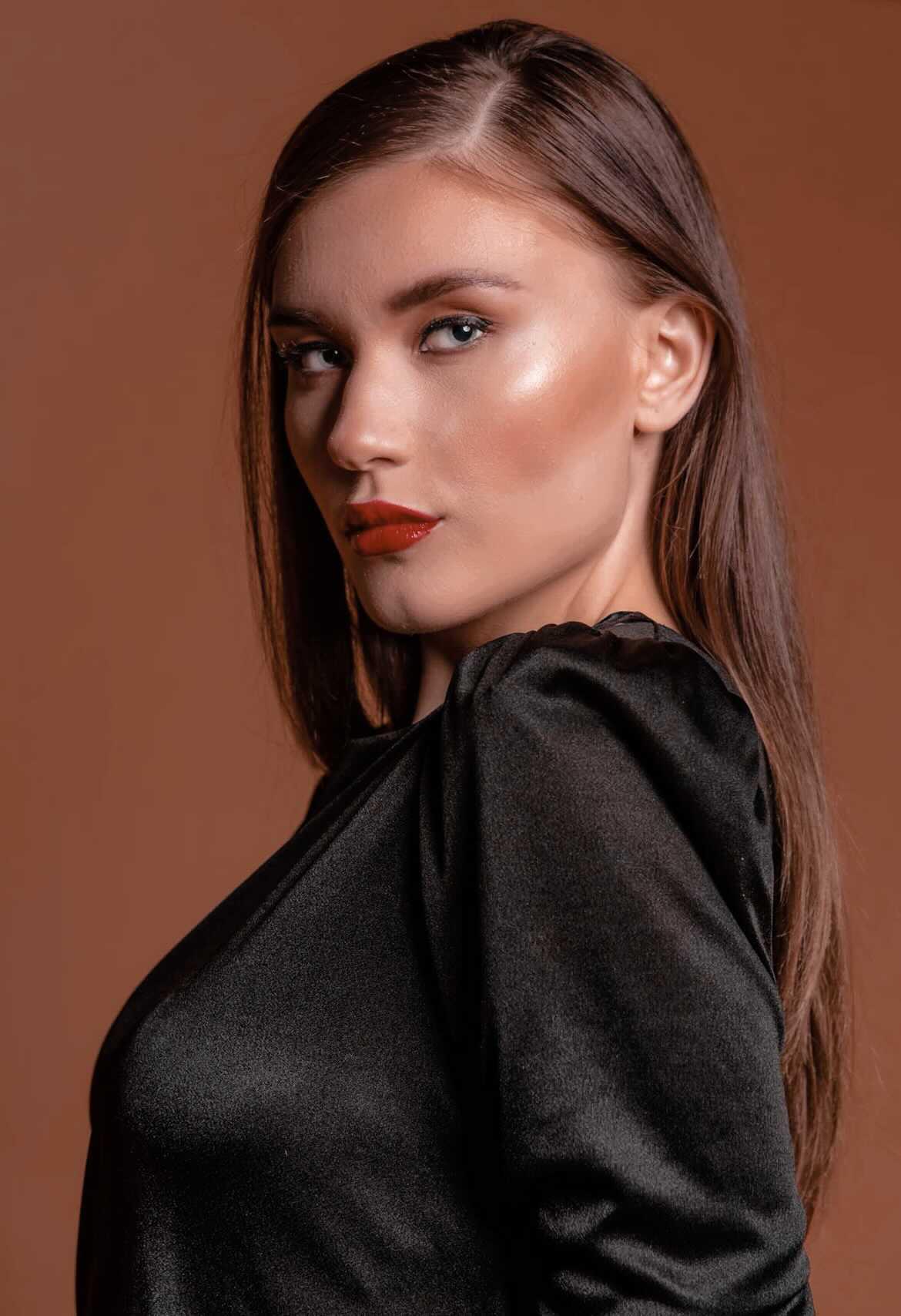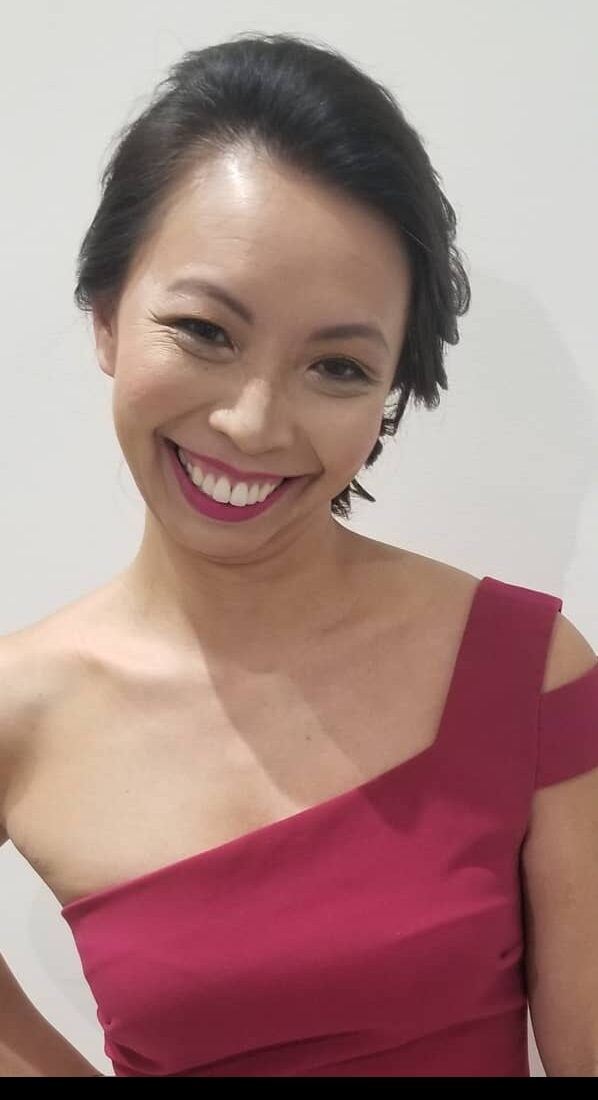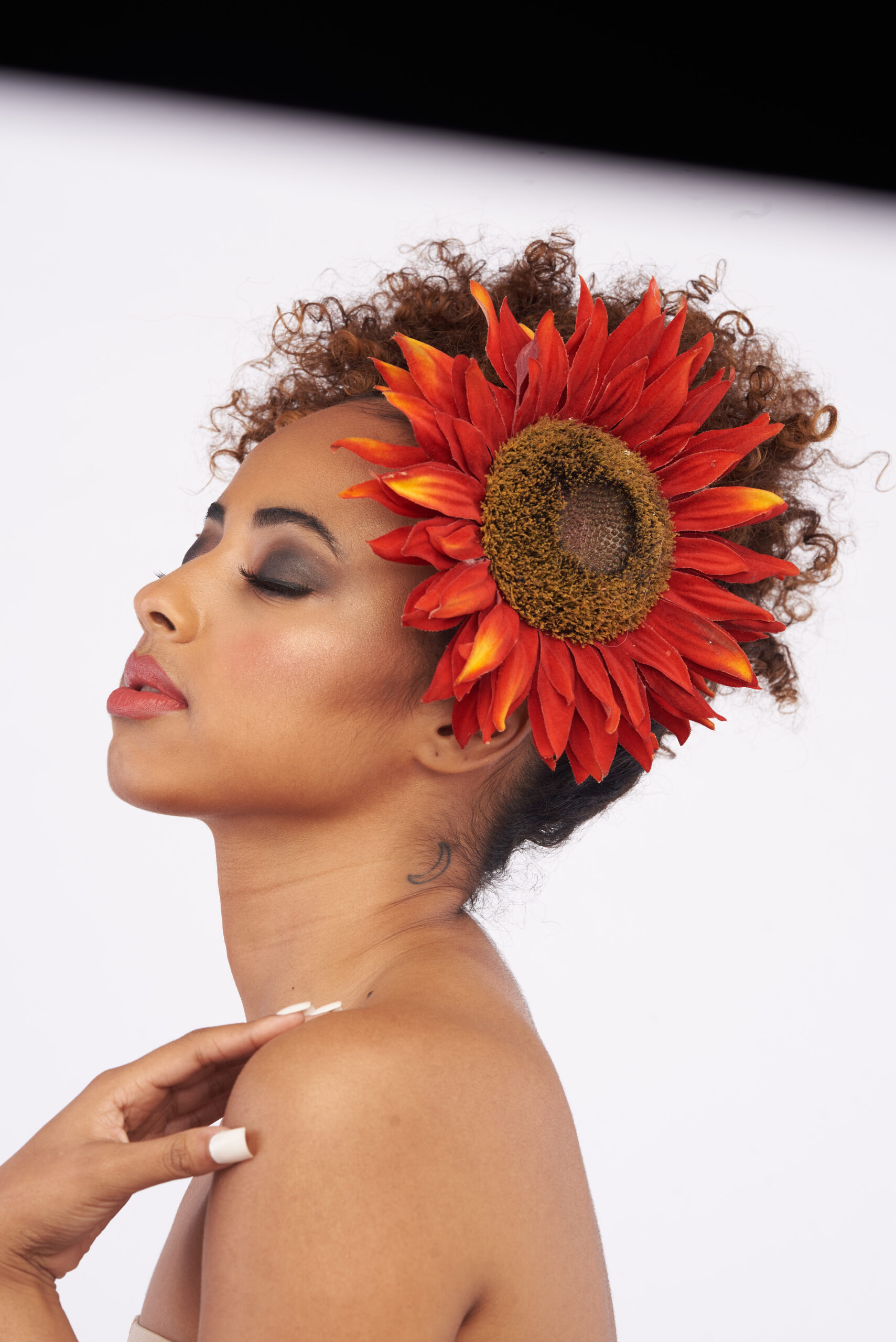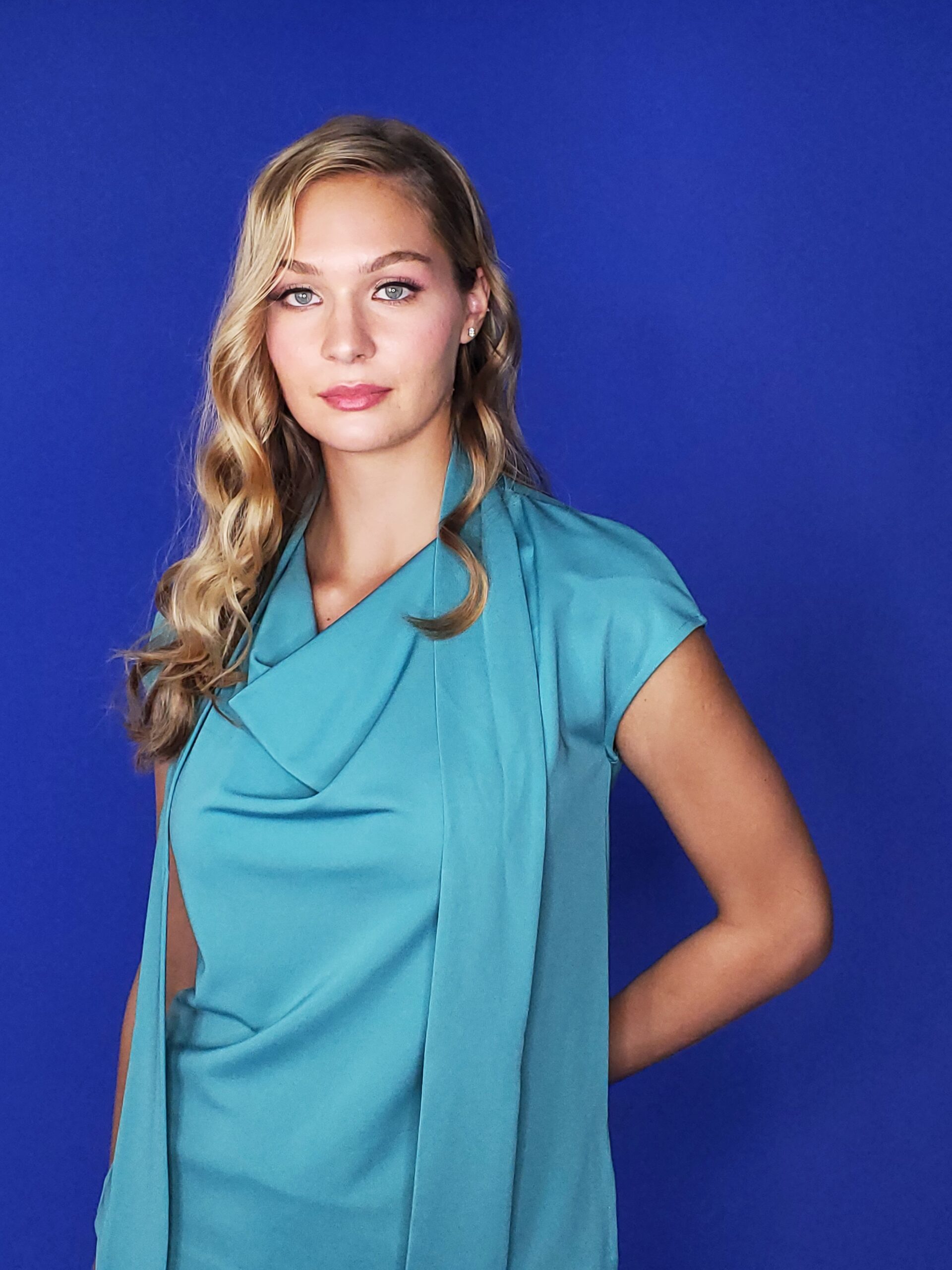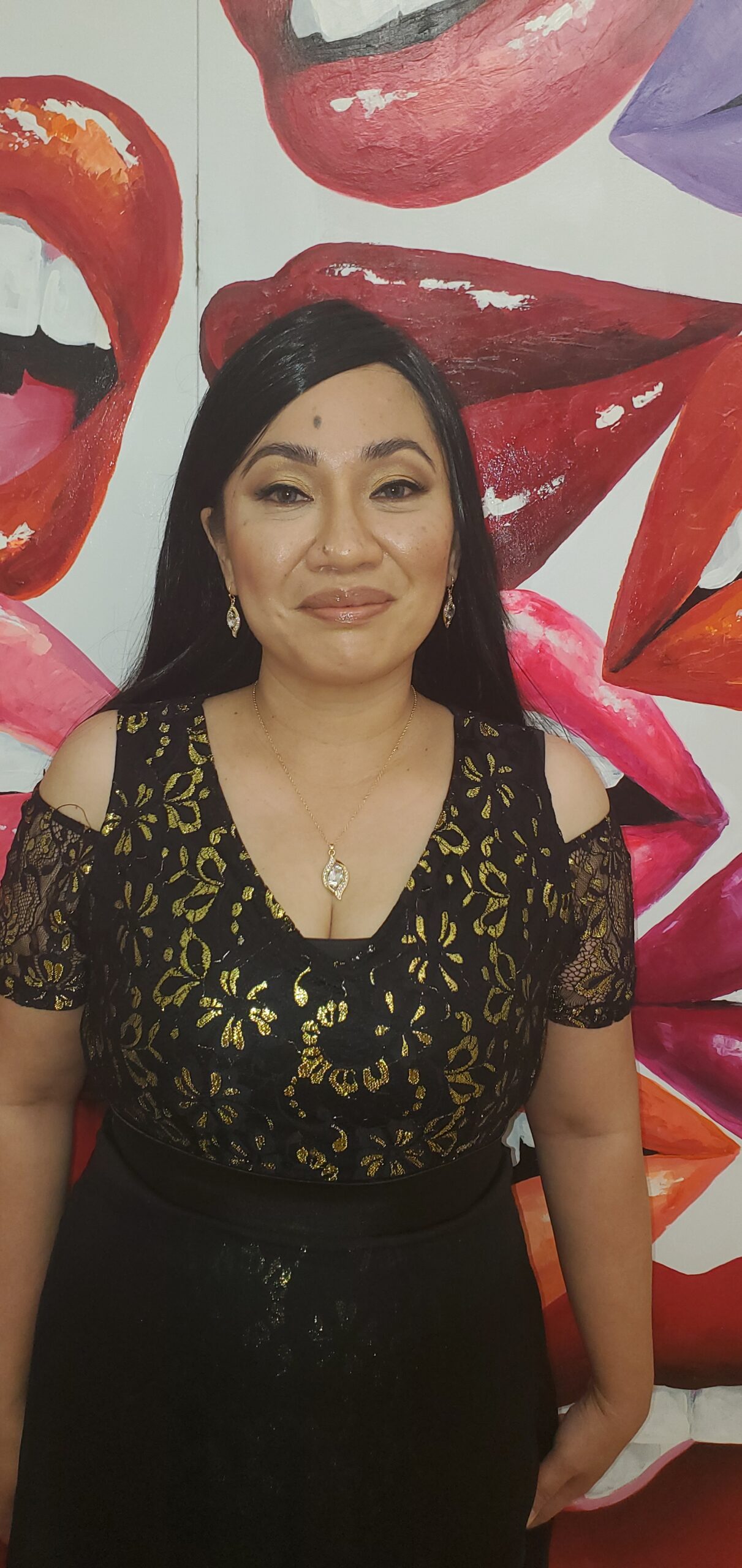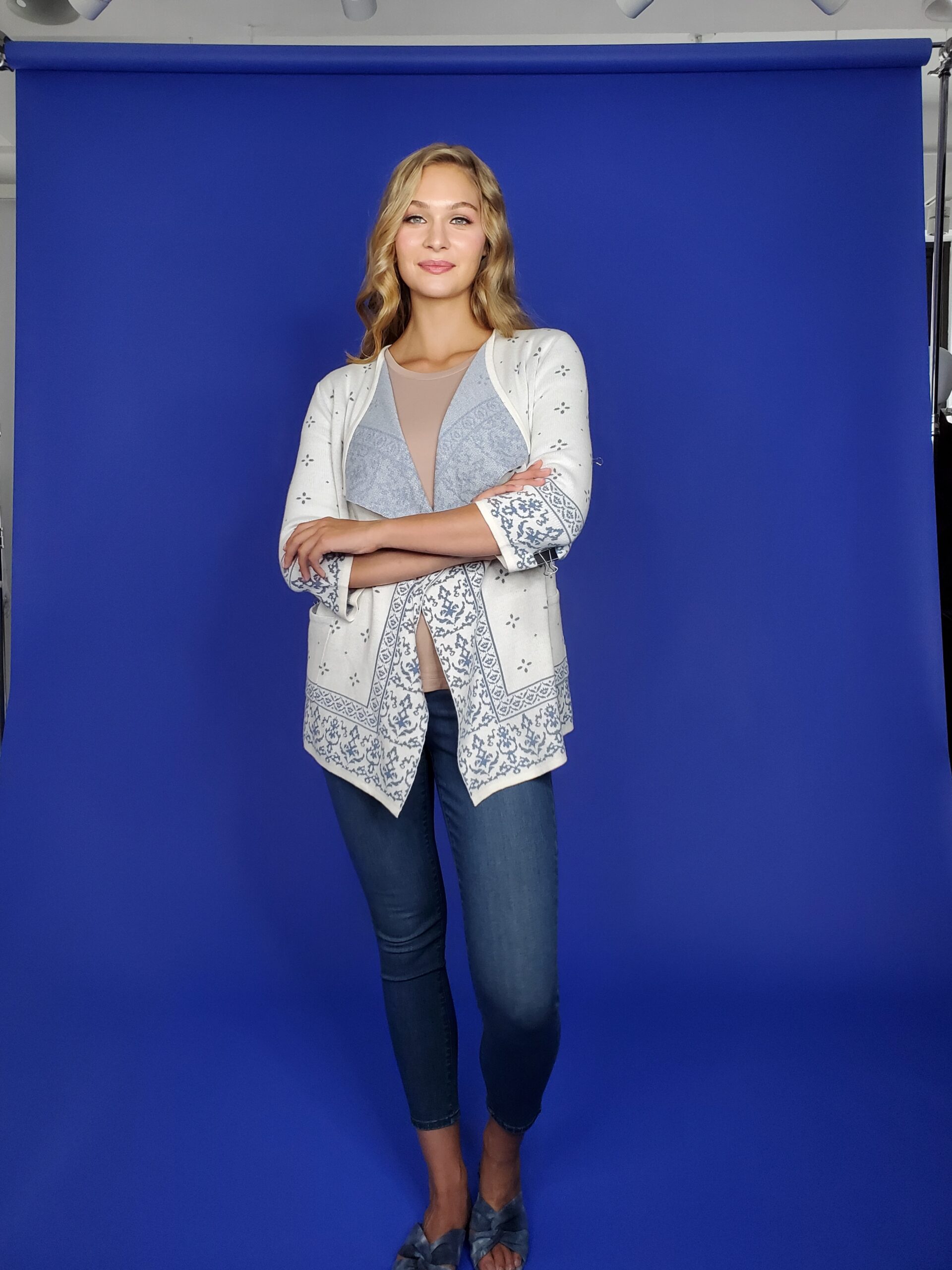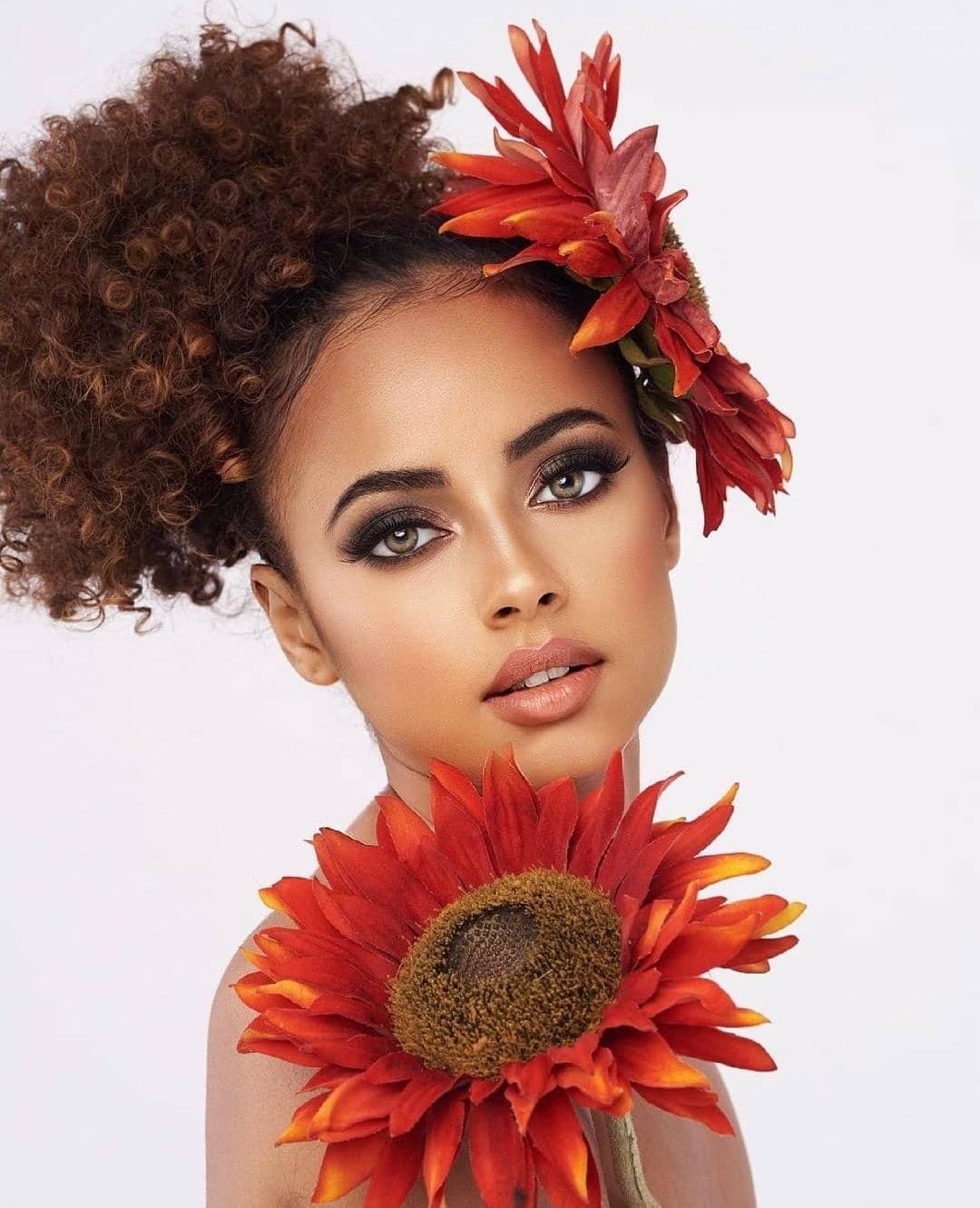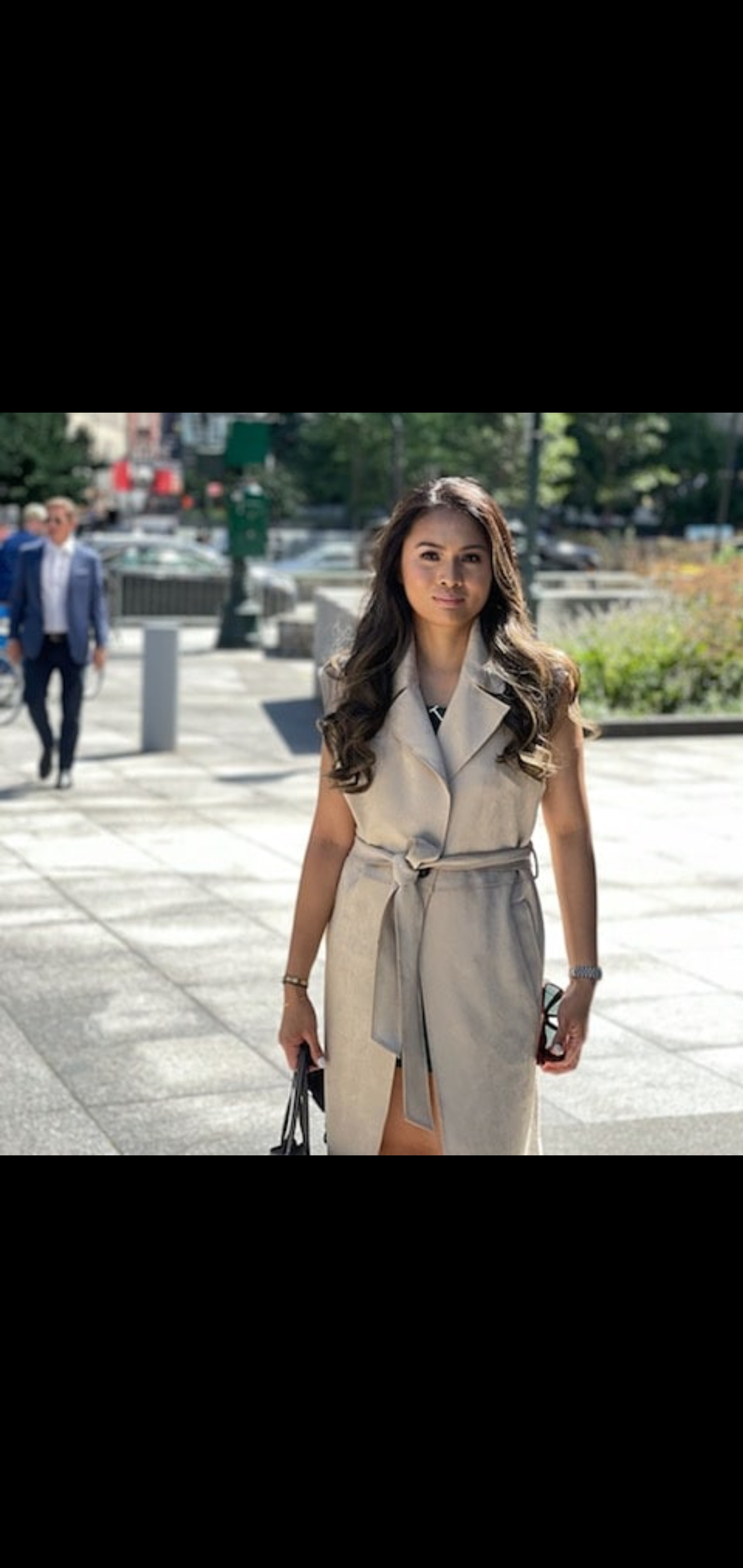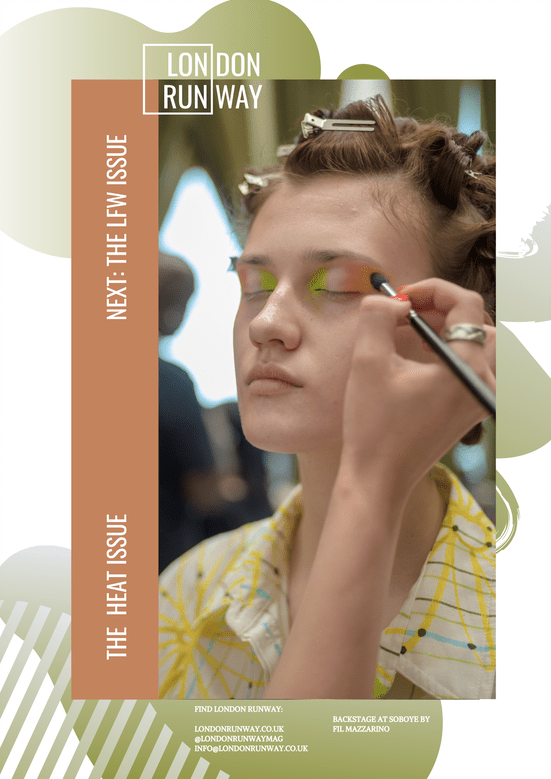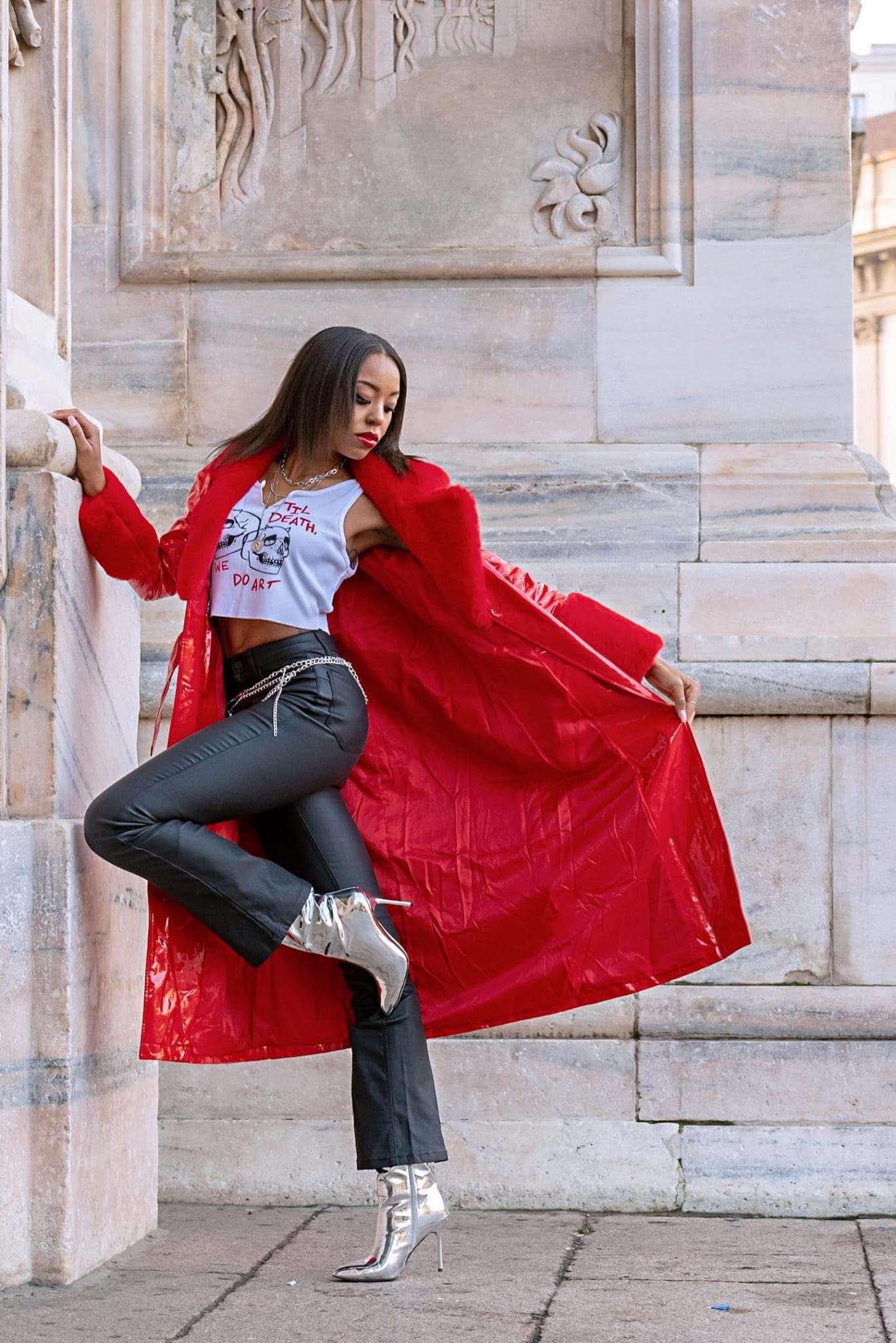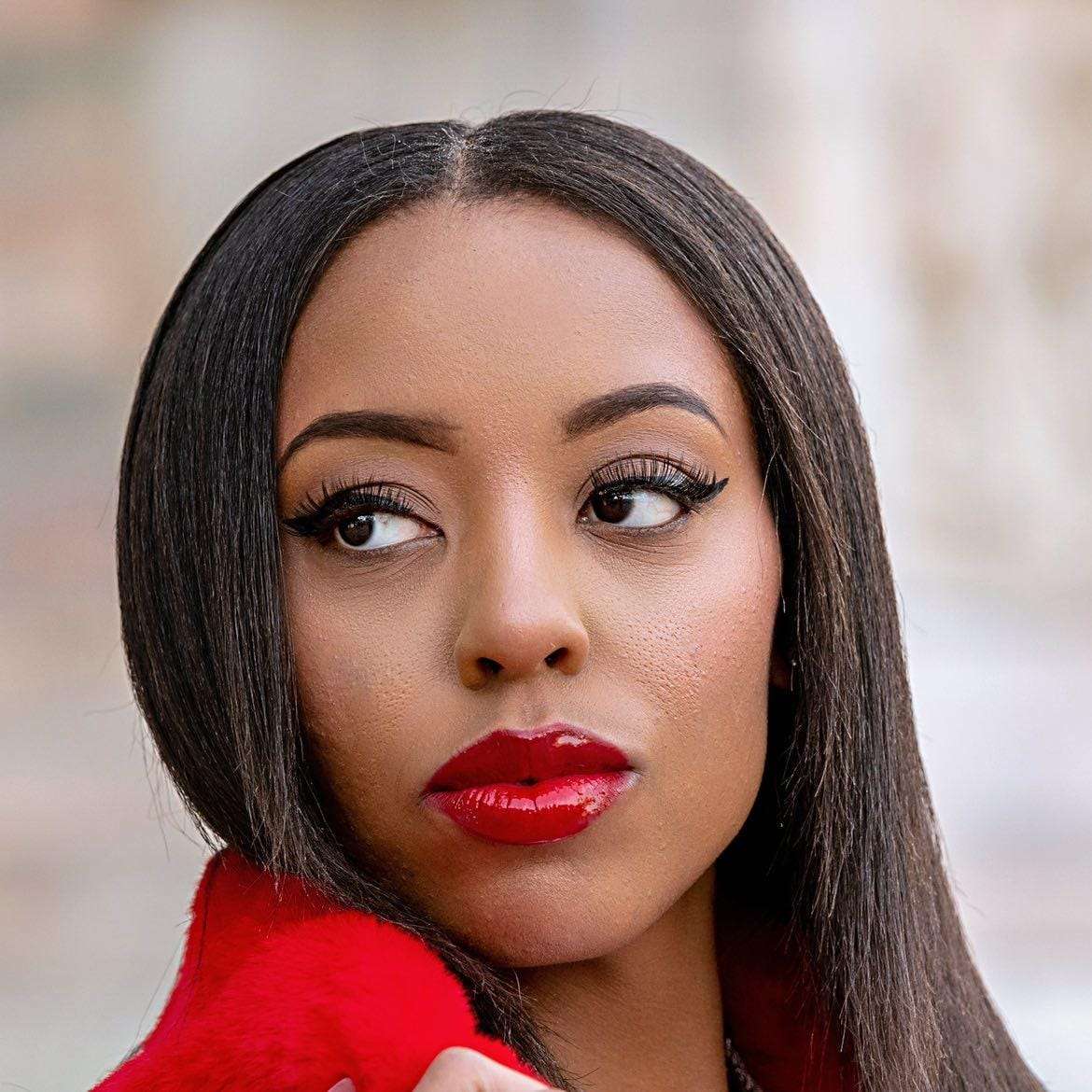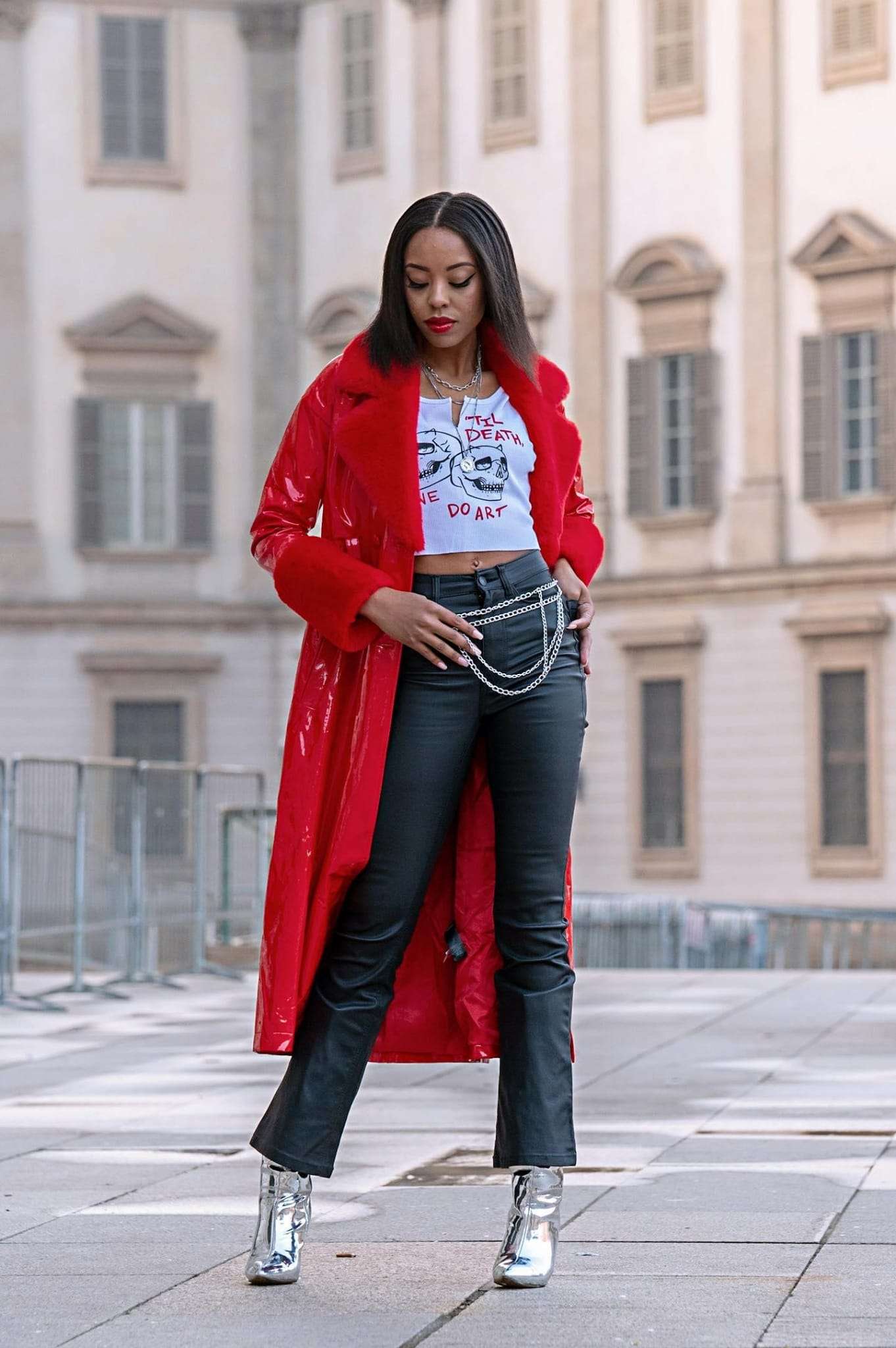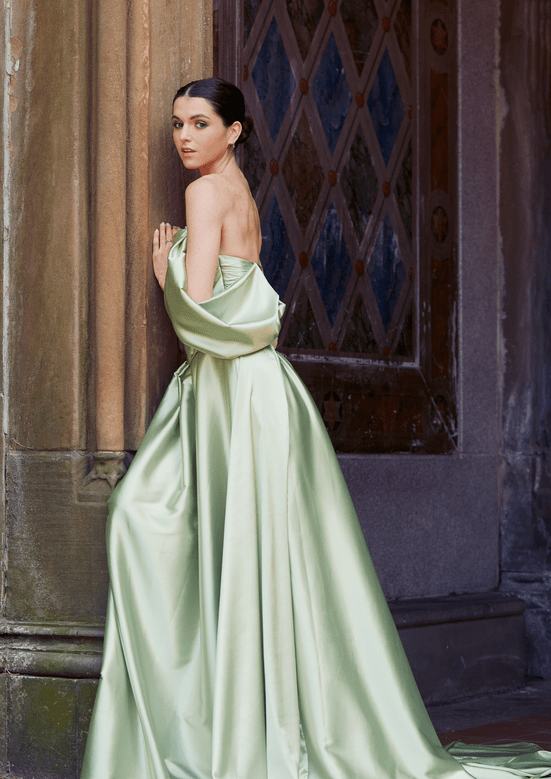 Why People Choose Our Fashion Service
We are dedicated to taking care of your fashion and beauty needs as an international hair and makeup artist. So, It is our responsibility to stay current on the newest trends in clothing, makeup, skin, and hair care and to apply them with our profession. As a result of our excellent client satisfaction delivery rates, a sizable portion of our business comes from referrals and we would be honored to have the chance to earn your trust and provide you with the best service available. We have photographed headshots, special events, fashion shows, print commercials, weddings, ceremonies, galas, and many more occasions. Dilan Beauty Studio has a special meaning : " Make up doesn't mean to hide area of opportunity but to express and enhance your Beauty!
" What is more beautiful, than making people feel the beauty about themself "
Please fill out our contact form if you have any questions, and we will respond to you as soon as we can.
– Hair and Makeup by Dilan